8 Best Tokyo Observation Decks In Tokyo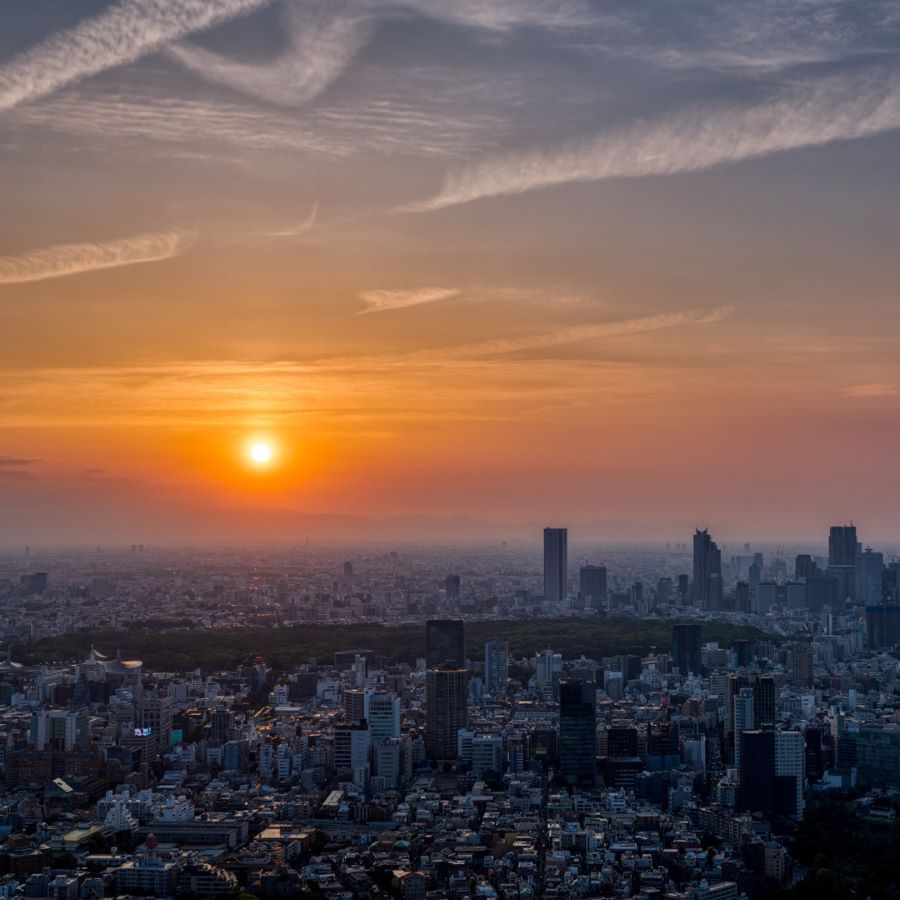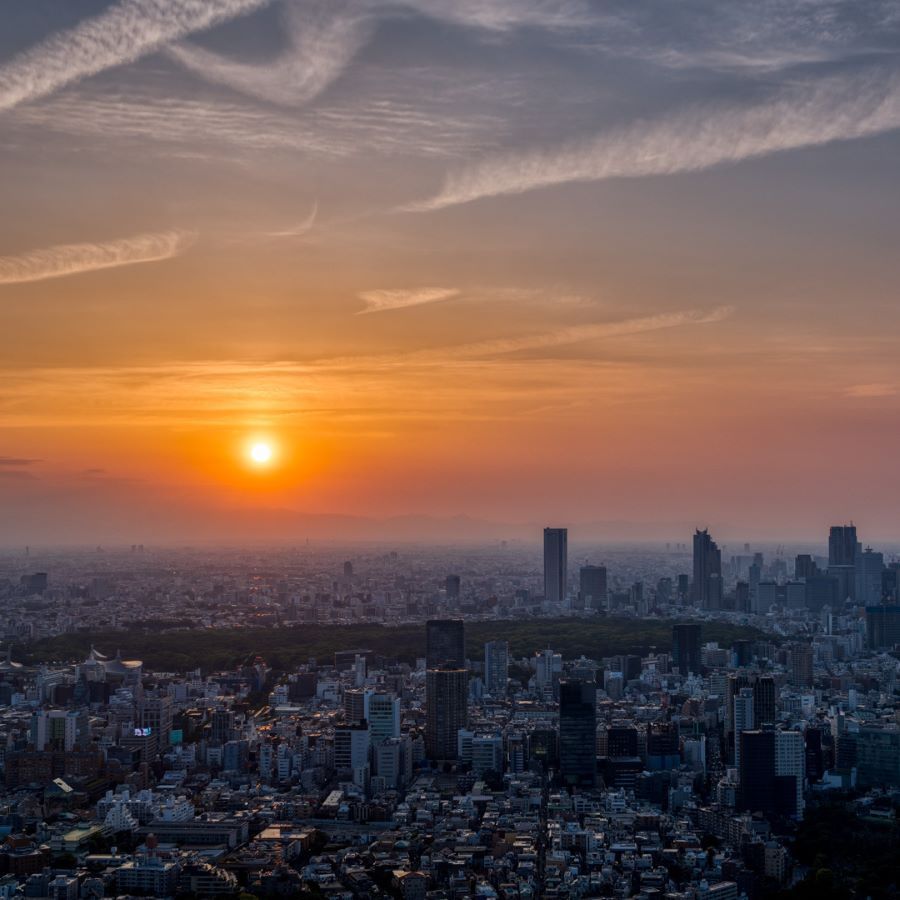 Tokyo is one of the most exciting cities in the world. With its bustling streets and vibrant culture, it's no wonder people flock here from around the globe to experience all that Tokyo has to offer.
A great way for visitors to get an aerial view of this incredible city is by visiting some well-known observation decks throughout Tokyo.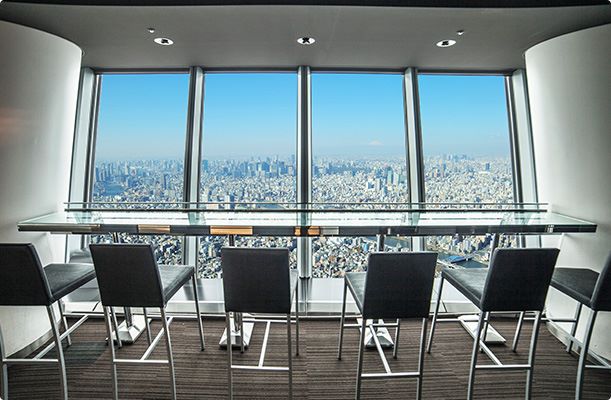 Whether you're looking for a unique perspective at spectacular heights or just want to take some cool photo's to make your friends jealous, there are plenty of choices.
In this guide, we'll take a look at the best observation decks in Tokyo, so you can ideal spot for the type of panoramas and sunsets that will take your breath away.
Tokyo Skytree: The Tallest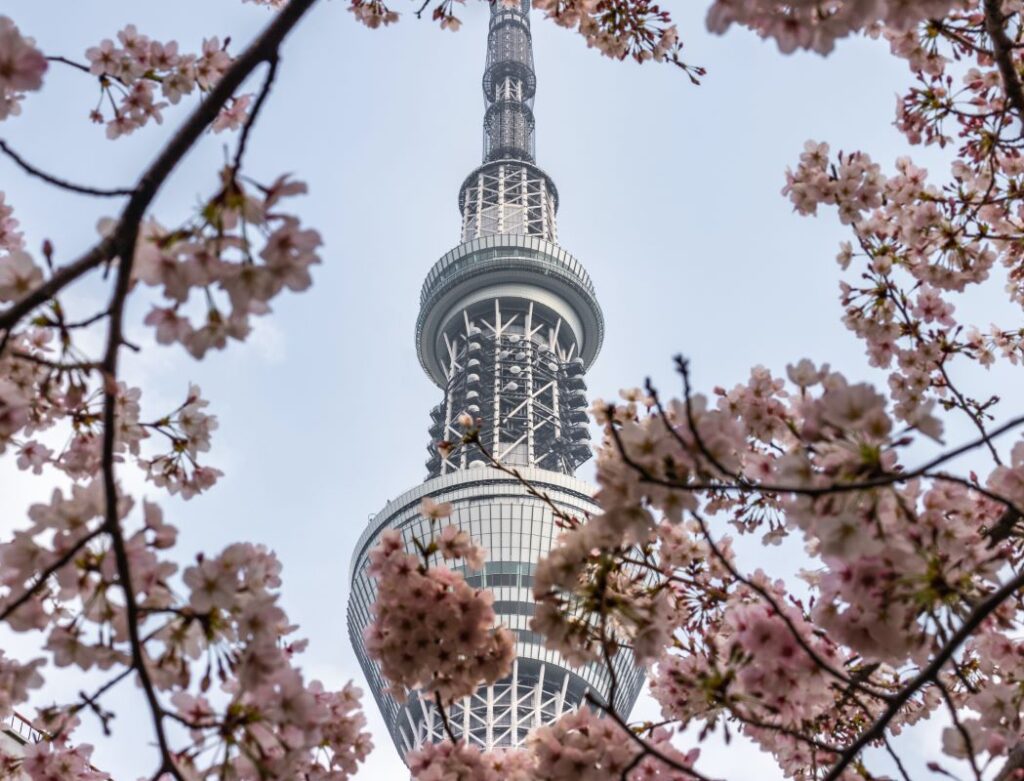 The tallest of all observation towers is undoubtedly the Tokyo SkyTree located in Sumida-Ku. This 634-meter tower is the tallest structure in Japan and offers incredible views of Tokyo from both its observation decks, Tembo Deck 1 (350 meters) and Tembo deck 2 (450 meters). From here you can take in breathtaking panoramic vistas that include many classic landmarks such as Sensoji Temple, Tokyo Tower, Kaminarimon Gate, or even nearby Mount Fuji on clear days.
On both floors, there's also an observation deck where you can use telescopes to spot famous spots in Tokyo or purchase souvenirs!
On top of stunning visuals; The SkyTree also has a variety of attractions to keep visitors busy. There's an aquarium, planetarium, and cafe for those looking to take a break from the view.
More: Tokyo Skytree Guide: Best Tickets, Tips, And Nearby Places
Tokyo City View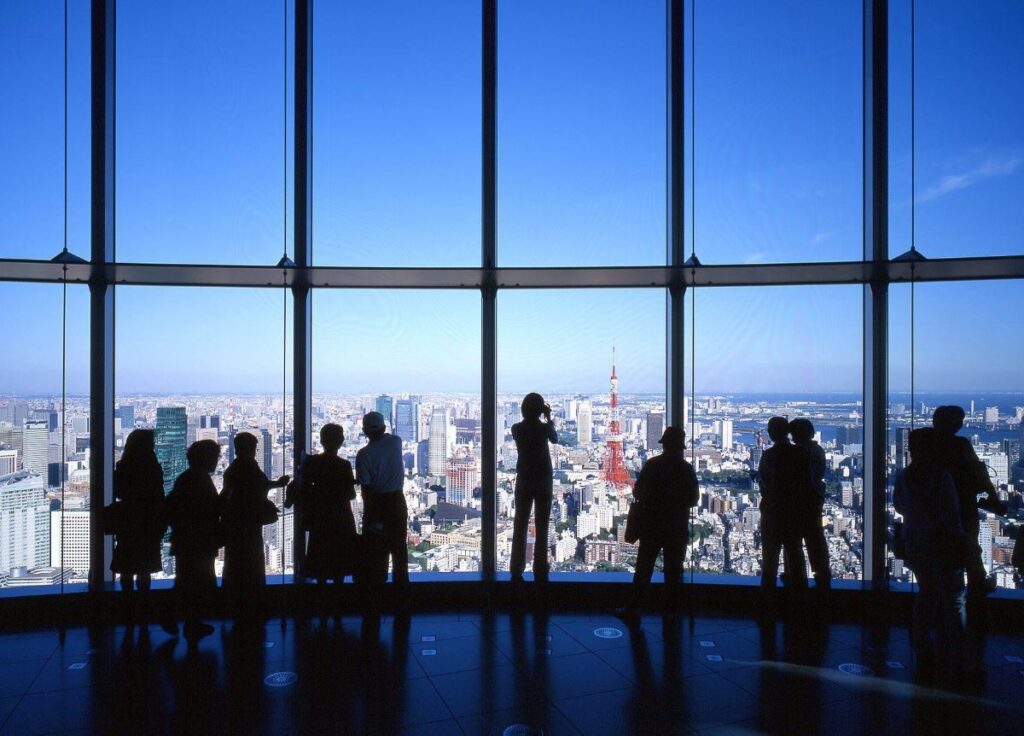 Another great option would be Tokyo City View located at Roppongi Hills complex in Minato-ku. Though it's not as tall as Tokyo Skytree, the 259-meter tower still offers spectacularly panoramic views of the city from its observation deck on the 52nd floor!
This spot is great for those looking to take some time and appreciates all that can be seen around this area like Roppongi Hills Mori Tower, Midtown complex, or even landmarks such as Tokyo Tower in the distant view.
Not only that; but City View also has a unique restaurant where visitors can enjoy delicious meals while taking in gorgeous sunsets over The Imperial Palace Gardens!
Shibuya Sky: The Newest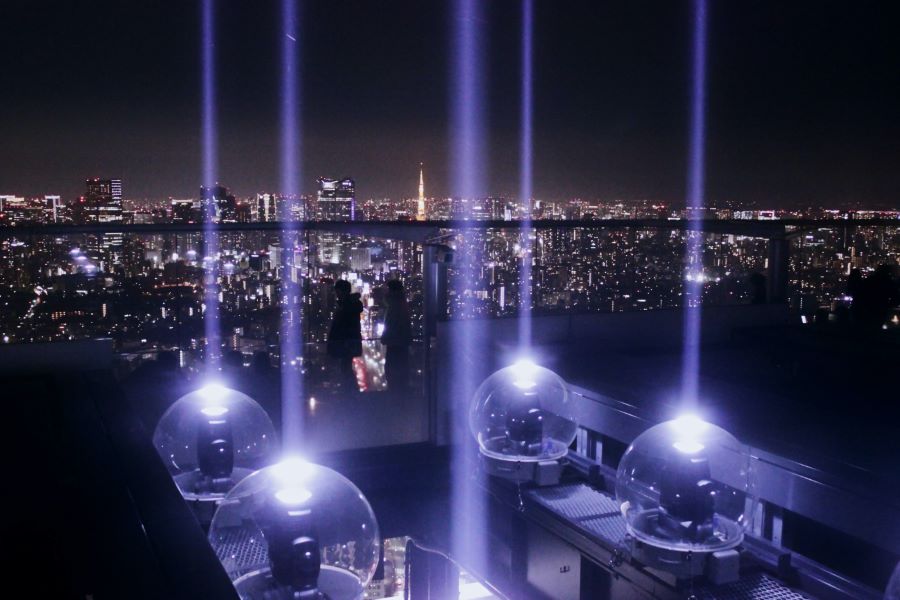 Next up there's Shibuya Sky, the newest addition to the Tokyo observation deck scene. Located in the center of vibrant and fashionable Shibuya atop its tallest building, this 270-meter-tall tower offers visitors great views from both inside and out.
From here you can get a clear sight of all that bustling activity below as well landmarks such as Harajuku or Yoyogi Park nearby. It also has a bar with an outdoor terrace so you can enjoy drinks while admiring the view.
Tokyo Metropolitan Government Building: The Cheapest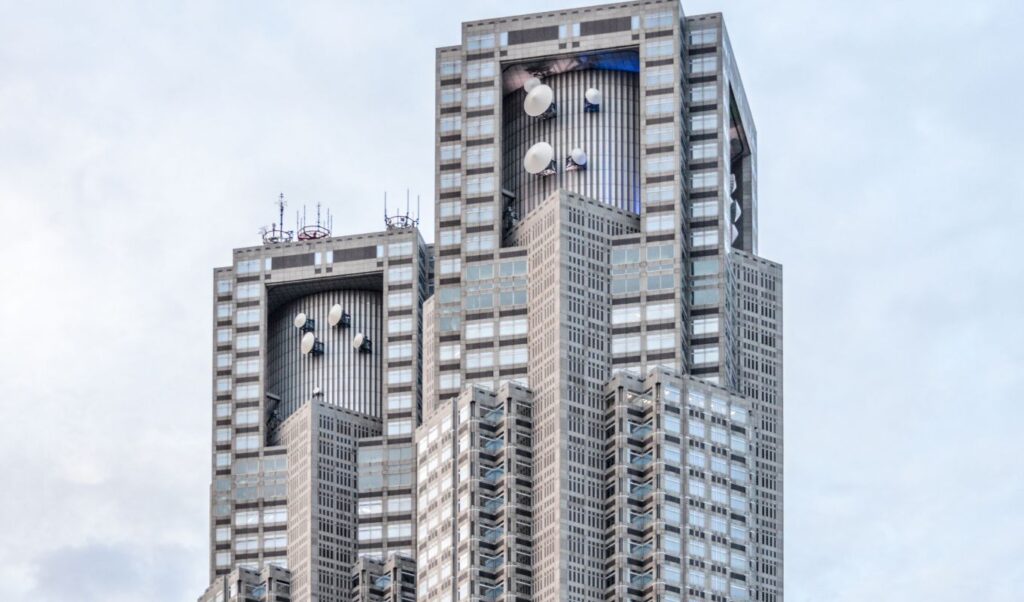 The Tokyo Metropolitan Government Building Observation Decks offer an unbeatable view of the city. Standing tall and proud in Shinjuku and looking like something from Gotham city, this is a must-visit spot for anyone looking to take in all that Japan's busiest metropolis has to offer.
As soon as you step into the building, it becomes clear why thousands flock here every year just to witness its iconic form: two decks located on both sides of the 45th floor provide spectacular photo opportunities day or night with their incredible views over downtown Tokyo and beyond.
The Northern Deck offers breathtaking panoramic vistas of the hustle and bustle of Shinjuku, while the Southern Deck provides a bird's eye view over Mt. Fuji in all its glory.
The Observation Decks are more than just another spectacular sightseeing spot; they also provide unique insight into Tokyo culture by observing how this bustling city works from up above.
From here you can observe everything from traffic patterns to high-rise buildings as far away as Shibuya or Ikebukuro – it's like taking an aerial tour of one of Japan's most iconic cities.
Tokyo Tower: The Original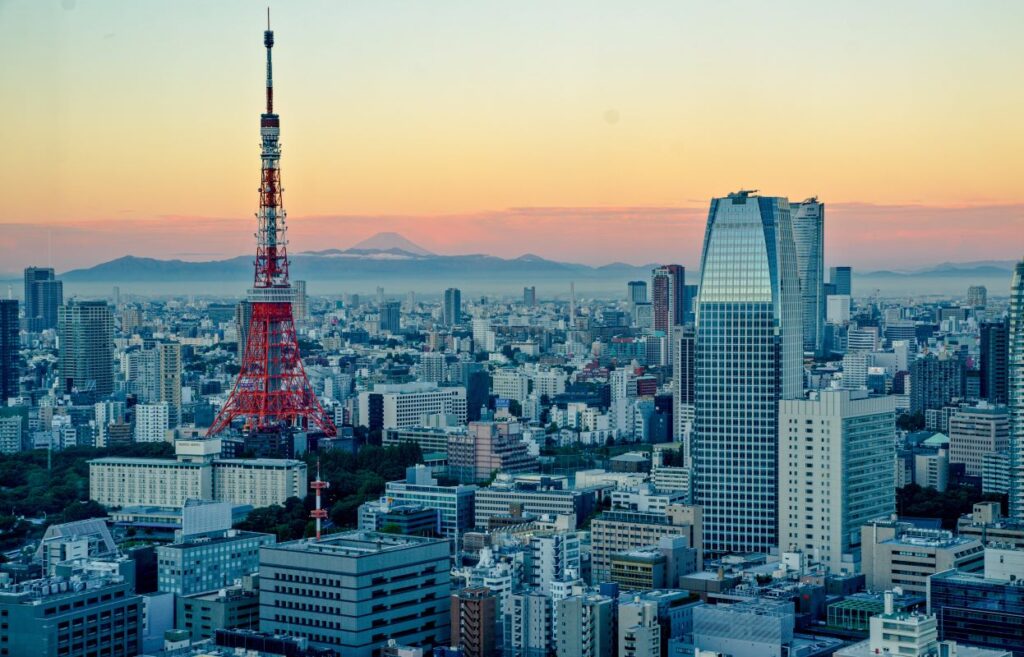 The iconic Tokyo Tower's Observation Decks are the perfect way to take in this vibrant city from above.
From these decks, you can get a breathtaking view of Japan's bustling capital and appreciate its incredible beauty. The lower deck is located 150 meters with an open-air area that gives you stunning views all around.
For those seeking even more height, there is also the main deck which sits 250 meters up and has both indoor and outdoor areas on three different levels.
Fuji Television Observation Deck Hachitama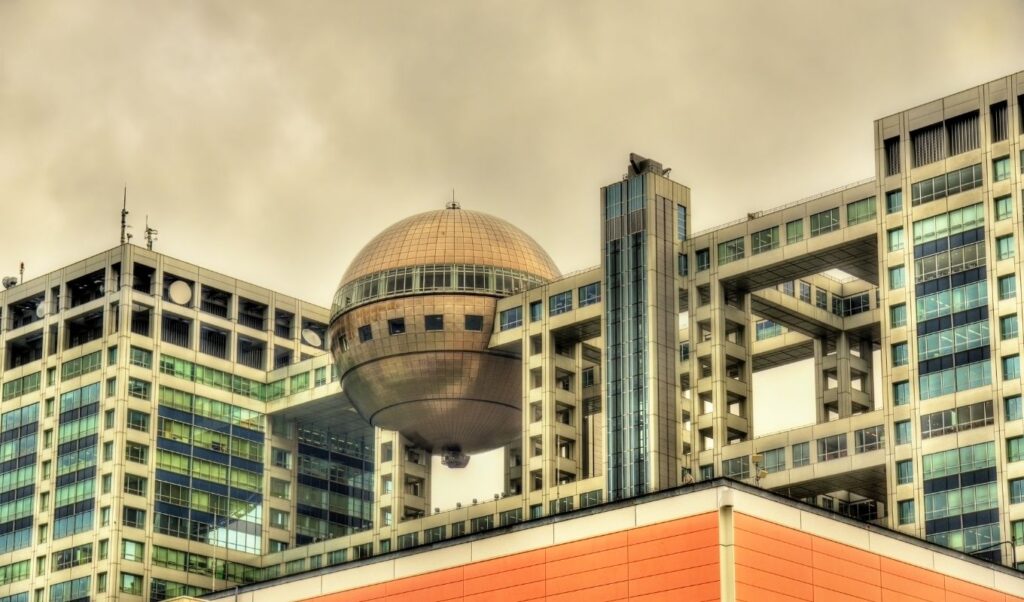 For those looking to take in an even more unique view, there's the Fuji Television observation deck located atop its broadcasting tower known as "Hachitama" (the 8th Ball). This 333-meter tall building is one of Tokyo's most recognizable landmarks and offers spectacular views from 40-250 meters above the ground.
This observation deck is great for those looking to get a more comprehensive view of the city. Here you can spot landmarks such as Tokyo Tower, Skytree, and other famous spots in all directions due to its round-shaped tower structure
Plus it's not just about visuals; there are also plenty of attractions here like shops selling limited edition merchandise or even an area with VR games where visitors can experience virtual reality while still taking in stunning views from above.
Solamachi Dining Sky Tree View
If you're after something Instagram worthy then the Solamachi Dining Sky Tree View is definitely worth a visit. Located in Sumida-Ku, this restaurant boasts incredible views of Tokyo from its observation deck on the top floor.
Enjoy classic dishes such as tempura or sushi while taking in beautiful visuals that include both Sensoji Temple and Tokyo Tower nearby.
Plus if you're looking for something super unique; there's also an outdoor terrace located outside the building where diners can enjoy meals beneath open skies with amazing sunsets to accompany them – it doesn't get much better than this when it comes to Tokyo's observation decks!
Caretta Shiodome Sky View Observation Deck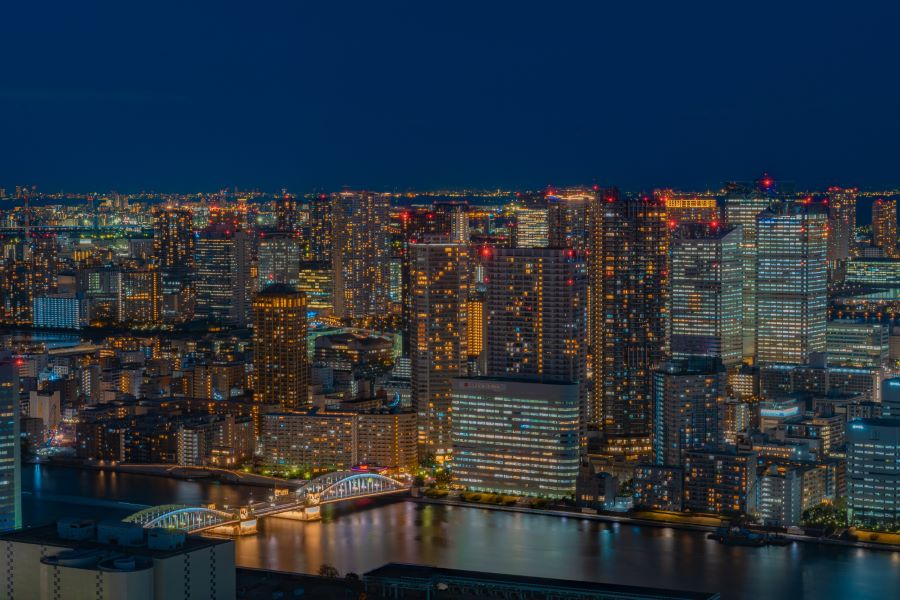 Next, there is the Caretta Shiodome Sky view located in Minato-ku. This spot offers visitors incredible views of Tokyo Bay from its observatory on the 26th floor – it's a great option for those who want to take in stunning visuals while still being able to see the action on the ground clearly.
Here you can enjoy unobstructed views that include Rainbow Bridge and Odaiba area as well other famous spots like Roppongi Hills.
SKY CIRCUS Sunshine 60 Observation Deck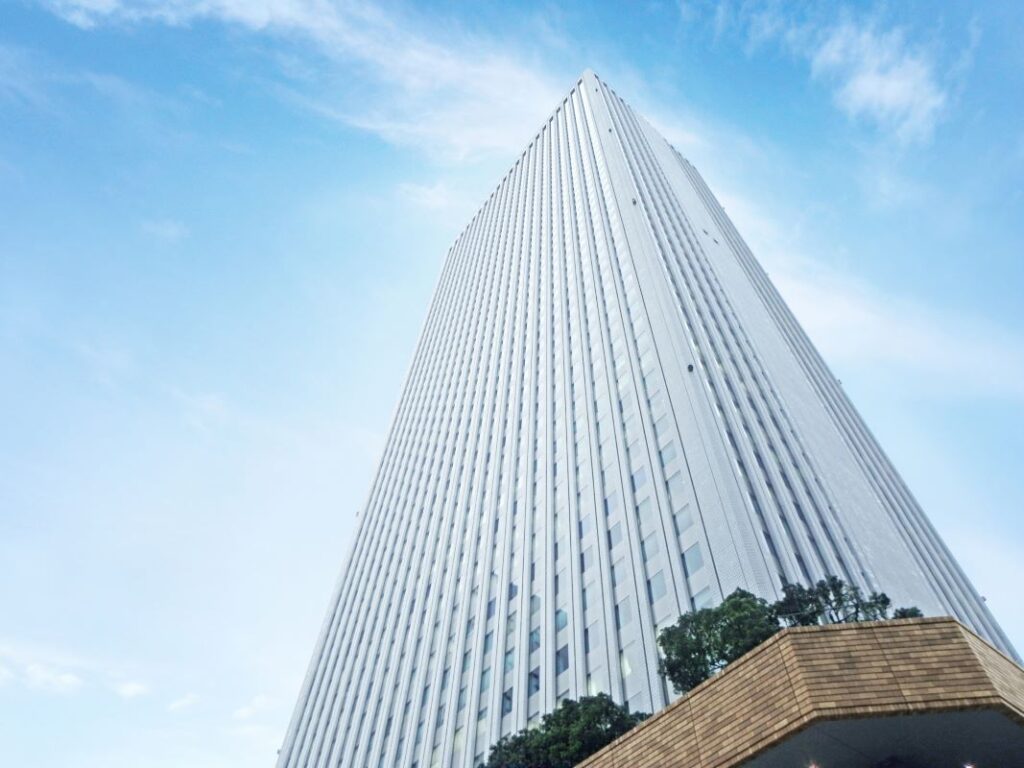 The SKY Circus sunshine 60 observation deck is great for those who want their view with some added thrills. Located 270 meters above the ground atop Town Building No.3 of Sunshine City, this spot offers an unparalleled 360-degree vista of Tokyo.
Best Night Time Views In Tokyo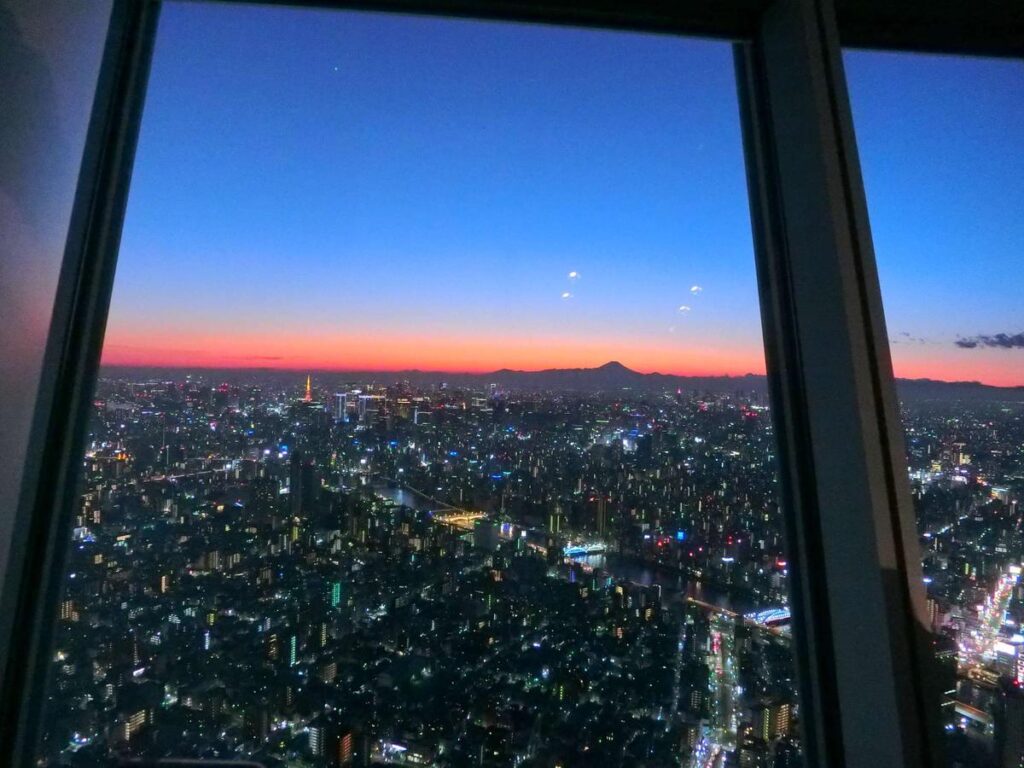 When it comes to night view there's no greater place than the Skytree! Not only does this 634-meter-tall tower offer spectacular visuals; but it's also a great spot for romantic dinner dates with that special someone.
Best Observation Deck To See The Sunset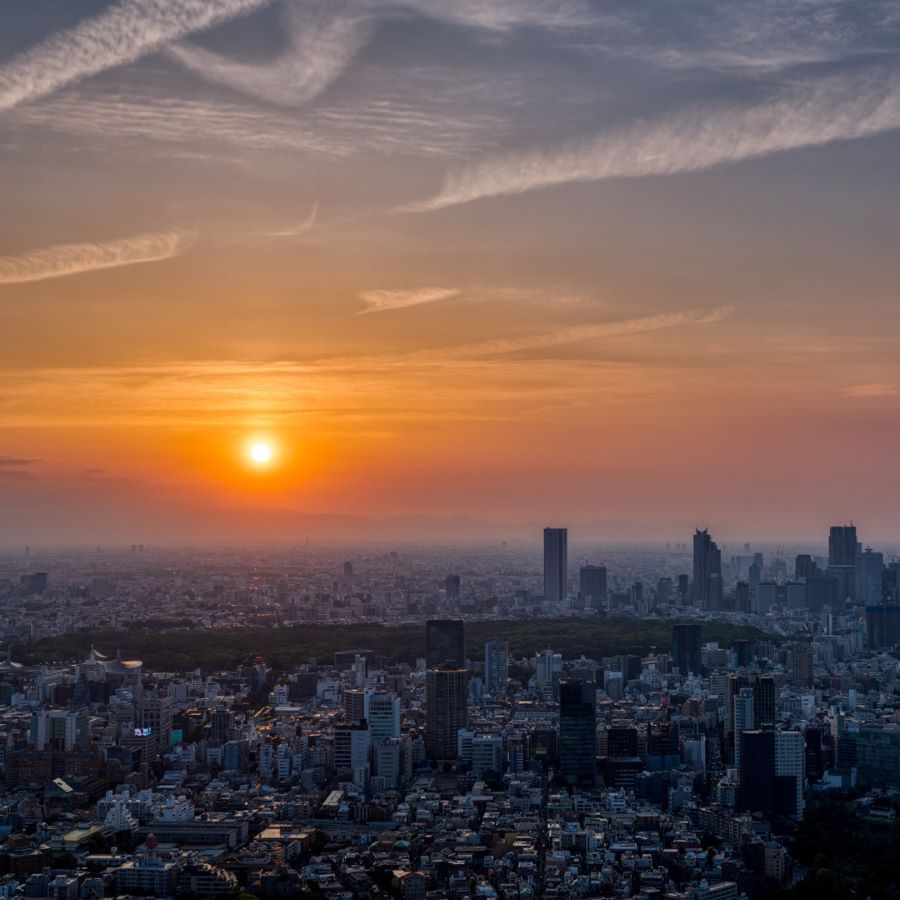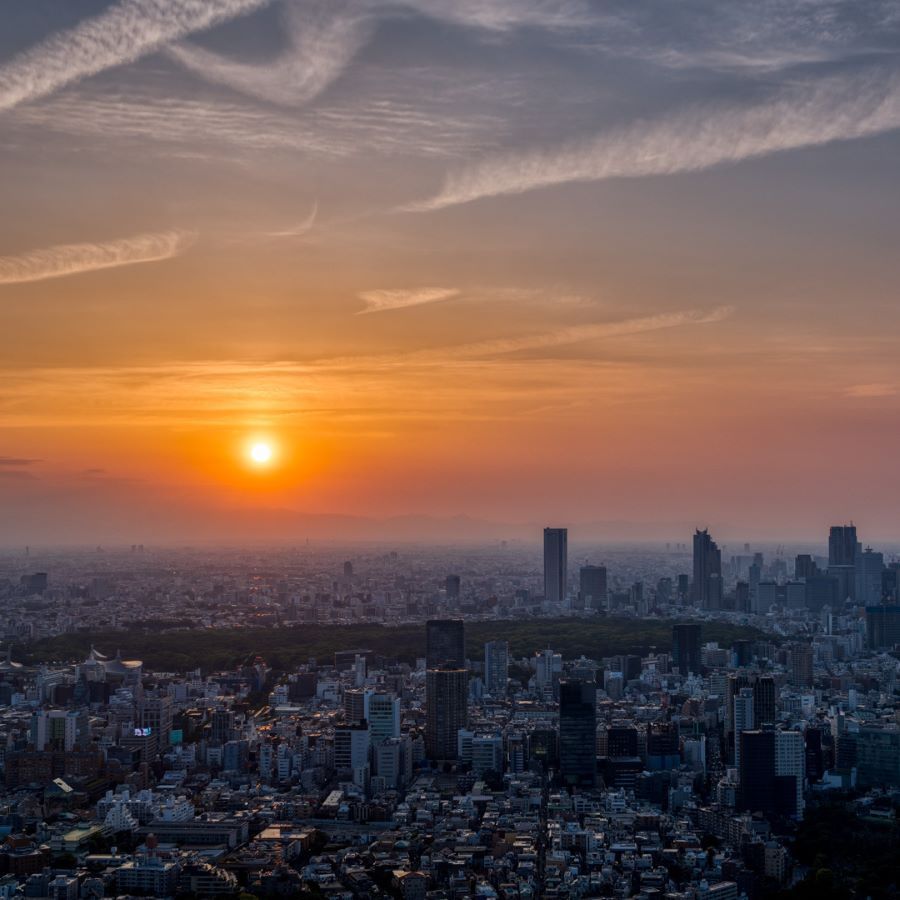 The best spot for watching the sunset would have to be City View. This 259-meter tall observation tower located in the Roppongi Hills complex offers great views of The Imperial Palace Gardens and other nearby landmarks from its deck on the 52nd floor.
There's also a restaurant here where visitors can enjoy some delicious meals while taking in spectacular sunsets over Tokyo, making it a truly memorable experience!
Best Free Observation Deck In Tokyo
For those looking for something that fits within budget then the Tokyo Metropolitan Government Building is definitely worth checking out. This spot offers great visuals from both its North and South towers as well as free entry to the observation deck located on floor 45. It's a great option for those who want something unique without dishing out all their pennies.
Tokyo Observation Deck Guide
Overall, these are some of Tokyo's best observation decks that offer visitors plenty of ways to experience this amazing city from new heights
Whether you're looking for incredible visuals or just something unique; it doesn't matter because each spot offers an entirely different kind of perspective on all aspects of Japan's capital.
So be sure to check out at least one when you have time and get ready for an unforgettable journey above Tokyo's rooftops.